Orthokeratology & Myopia treatment in Sydney
Protect your child's eyes with proactive eye care
Committed to Proactive Eye Care Excellence
Providing orthokeratology in Sydney since 2013.
Orthokeratology is protective against myopia progression in children, and also a great alternative to refractive eye surgery such as LASIK for adults who want to experience the joy and freedom of vision without contact lenses or glasses through the day.
Dr Carina Trinh (Optometrist & Orthokeratologist) is committed to those looking for proactive eye care to reduce the chance of eye disease onset and progression. She provides this through flexible and extended appointments, state of the art equipment, and years of experience to ensure confidence in eye care for both you and your child.
✓ Proactive eye care for children & adults
✓ Flexible and extended appointments available
✓ State of the art equipment
✓ Providing confidence in ongoing eye health
Proactive Treatment Options
Children who have rapidly progressing myopia are now able to be treated with a variety of treatment options. Dr Carina Trinh (optometrist) will assess your child's vision, focusing, eye health, and discuss the child's behaviours and habits to work together with you to decide on the best treatment option to commence. 
Because different treatments will vary in efficacy for different patients, monitoring is essential to optimise the treatment outcome.
Rigid and breathable contact lenses worn at night while sleeping to provide clear vision through the day. No glasses or contact lenses required during the day. Inserted before bed time, removed in the morning.
FDA approved daily disposable soft contact lenses MiSight 1-Day designed specifically to reduce myopia progression. Range corrects myopia up to -6.00. Inserted in the morning, removed before bed time. 
Defocus Incorporated Multiple Segments (D.I.M.S.) Technology spectacle lenses have equal efficacy to leading treatment options orthokeratology and MiSight, but they must be fitted appropriately.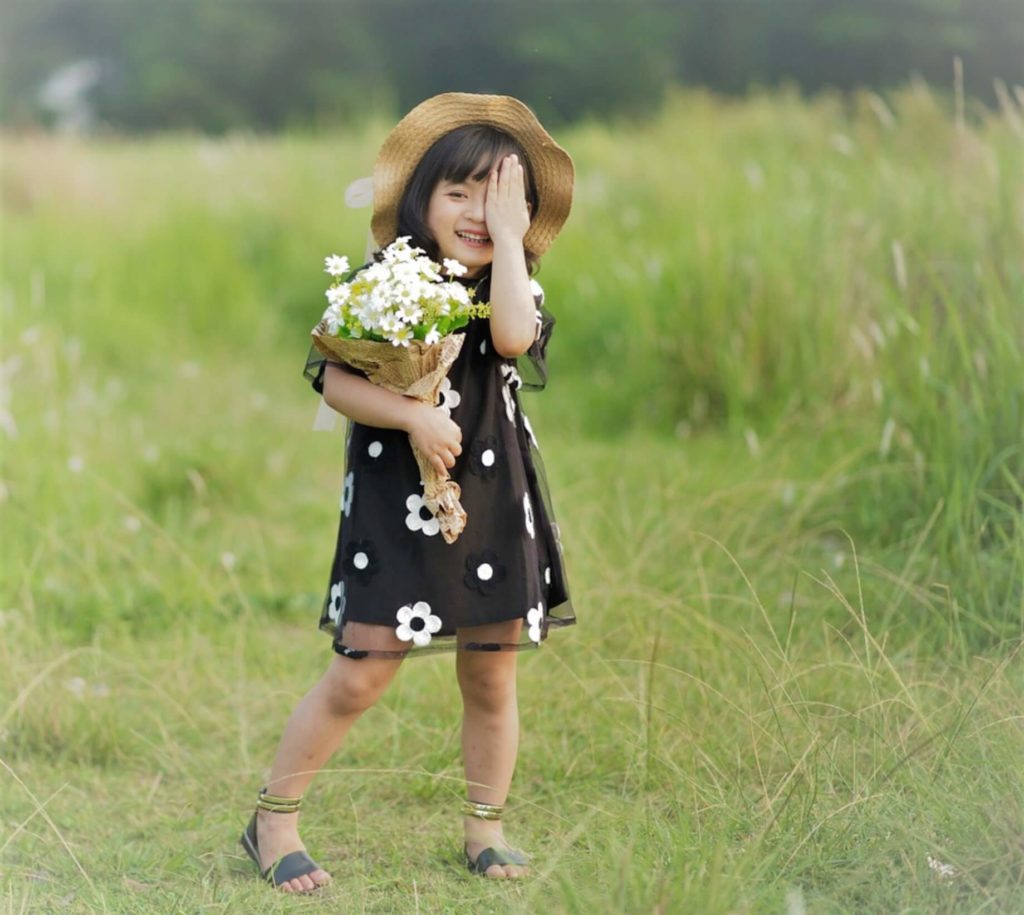 Monthly highly breathable contact lenses are an option for those who are looking for a more affordable treatment option with similar efficacy for reducing myopia progression. These lenses also offer UV protection, and corrects up to -10.00 myopia.
Dr Carina Trinh is the only optometrist accredited to prescribe this daily disposable contact lens in the Burwood area of Sydney. Range corrects up to -12.25 of myopia. Inserted in the morning, removed before bed time. A great option for those with higher myopia.
Medicated eye drops used once per night before bed to reduce the chance of progression. Latest analysis has shown that 0.025% or 0.05% is now thought to be the better option for children who are progressing rapidly. Children continue to wear glasses or contact lenses.
What parents need to know about Myopia
What you can do to help your child:
1. 90-120 minutes outdoors daily (remember sun-protection)
2) Bright room lights when using a digital device or reading a book
3) Take a break from near activities such as playing on the phone, tablet, computer, or reading every 45 minutes
4) All children to have regular eye exams every 12 months at a minimum
5) Make sure that your children are seen at the very latest before age 7
6) Children diagnosed with myopia to have eyes examined every 6 months
7) Ensure correction is up to date and proactive management plan is in place
Assess your child's risk factors using this tool.
Find out what treatment options are suitable for your child
Eye examinations will be either bulk-billed or free of charge depending on your circumstances to assess your child's vision and eye health. Feel free to get in touch by email, call, or SMS for further information.